We would like to welcome children back to school on Wednesday 2nd September. Looking forward to seeing you all!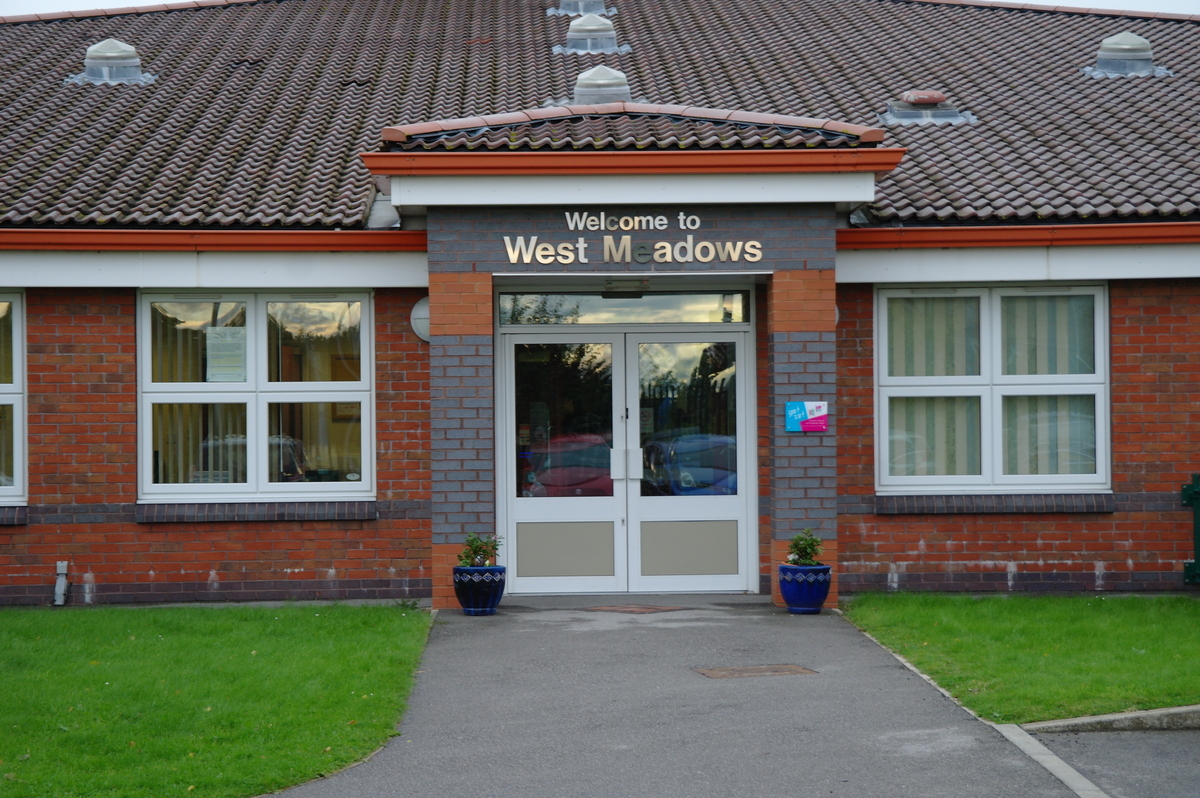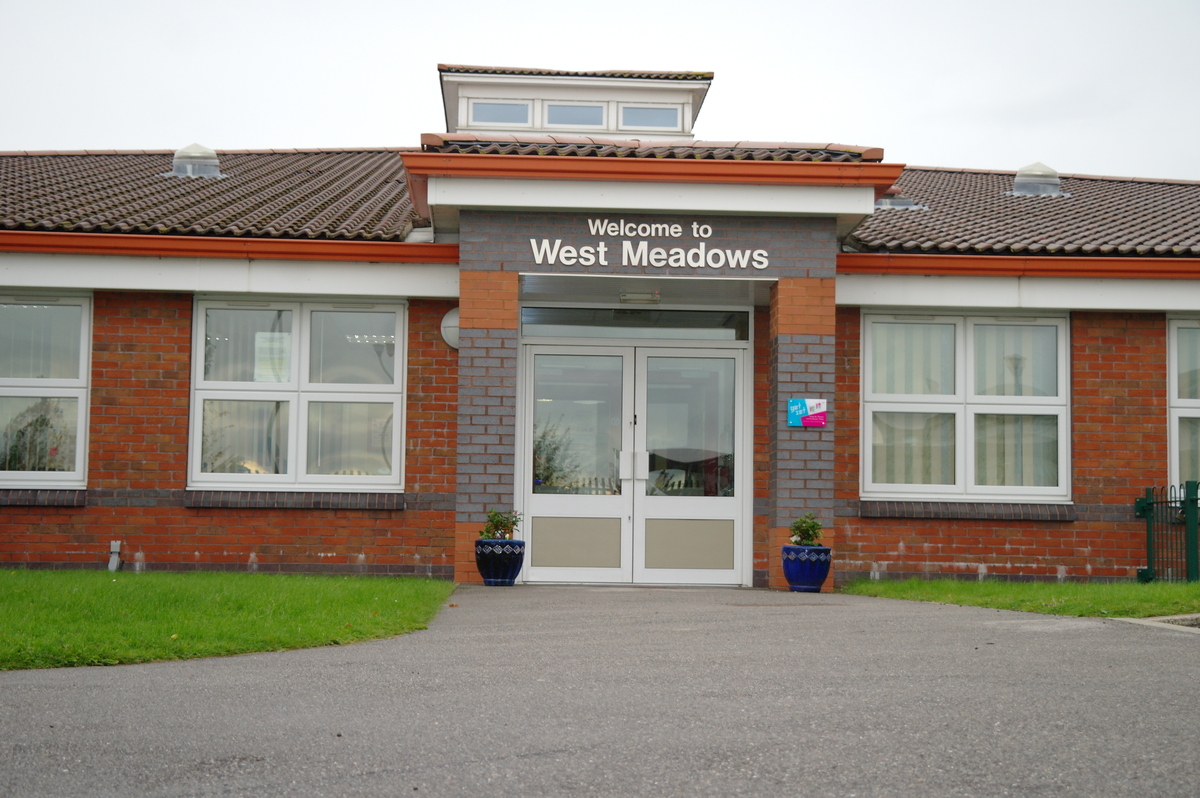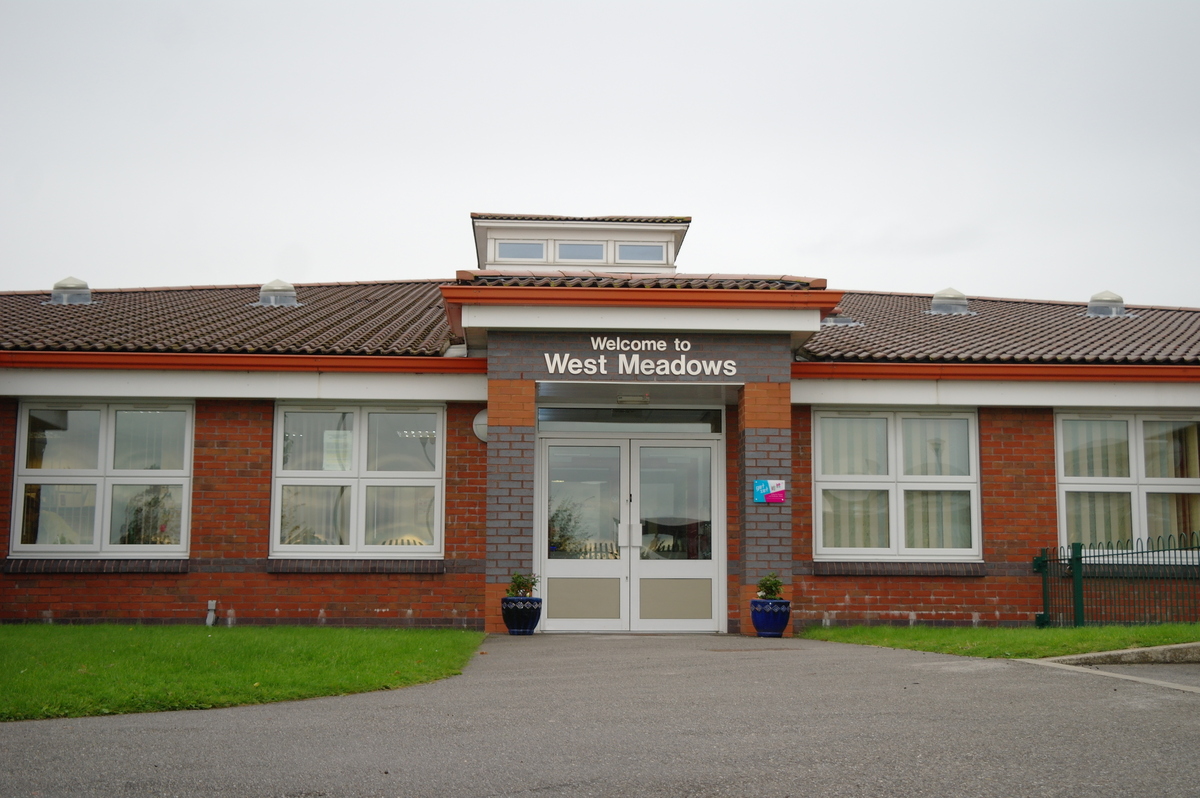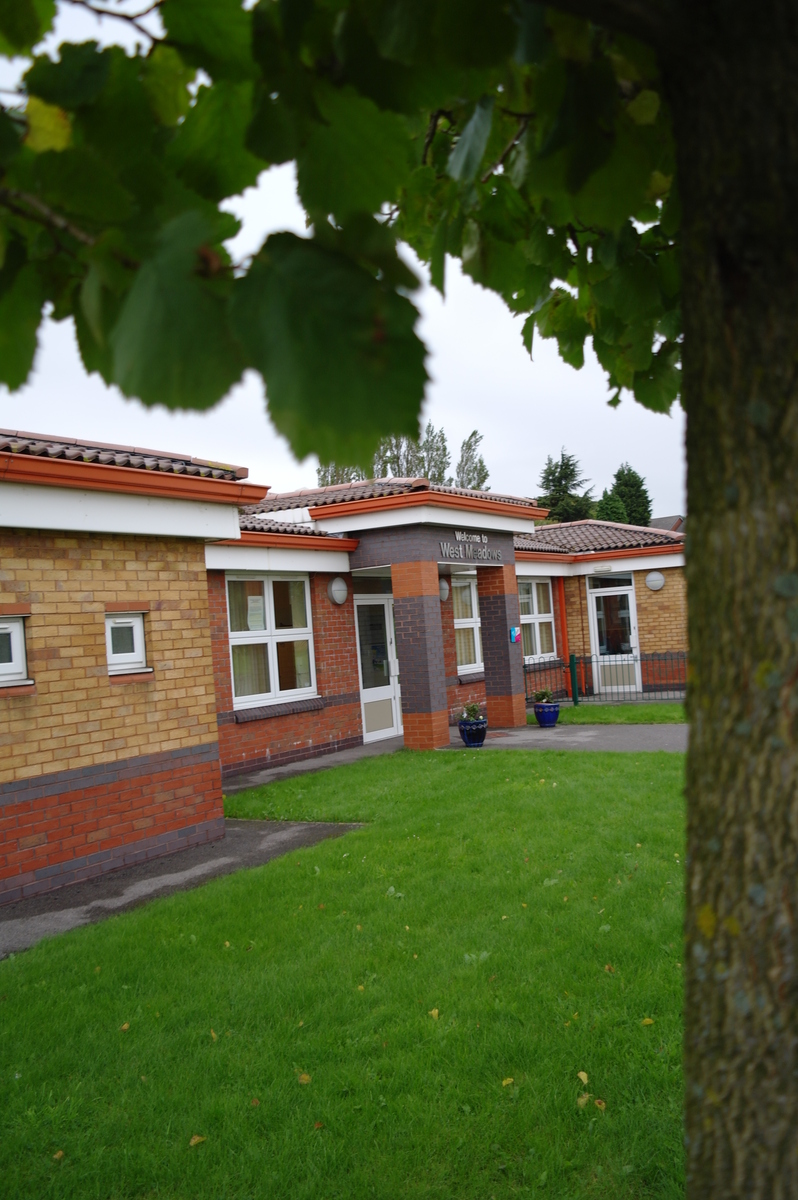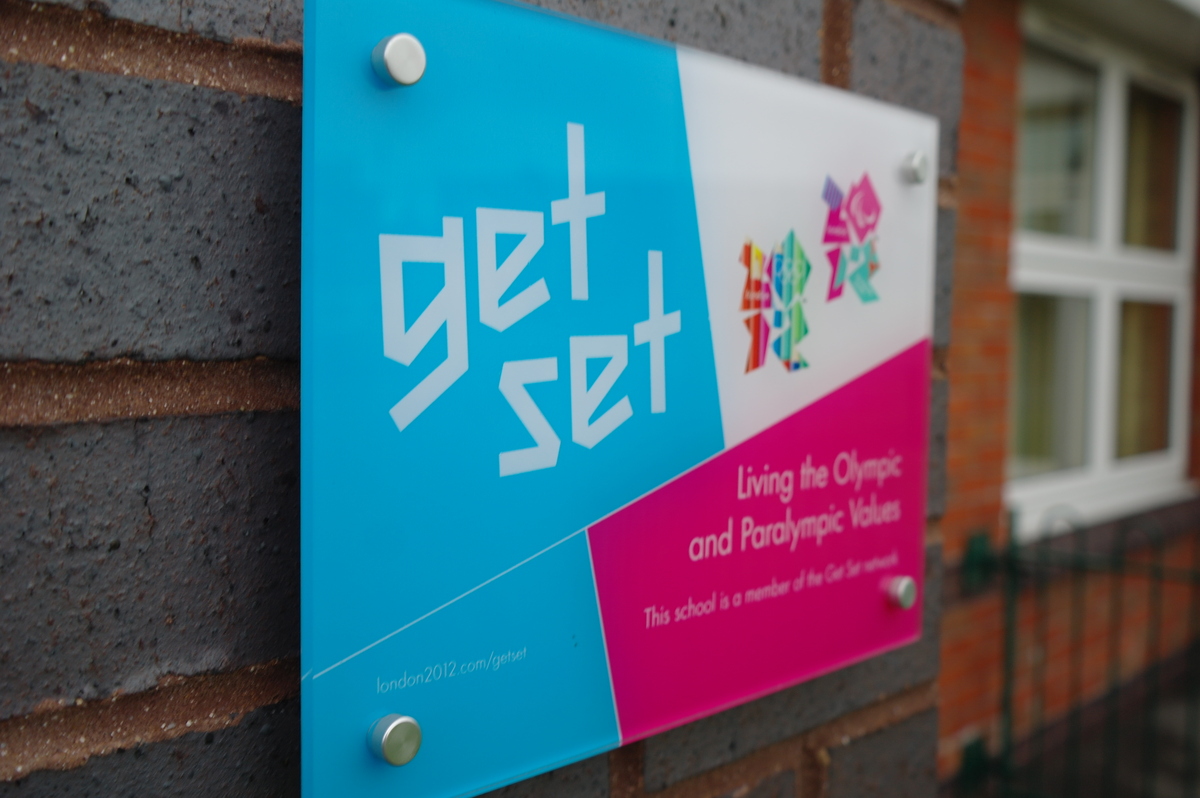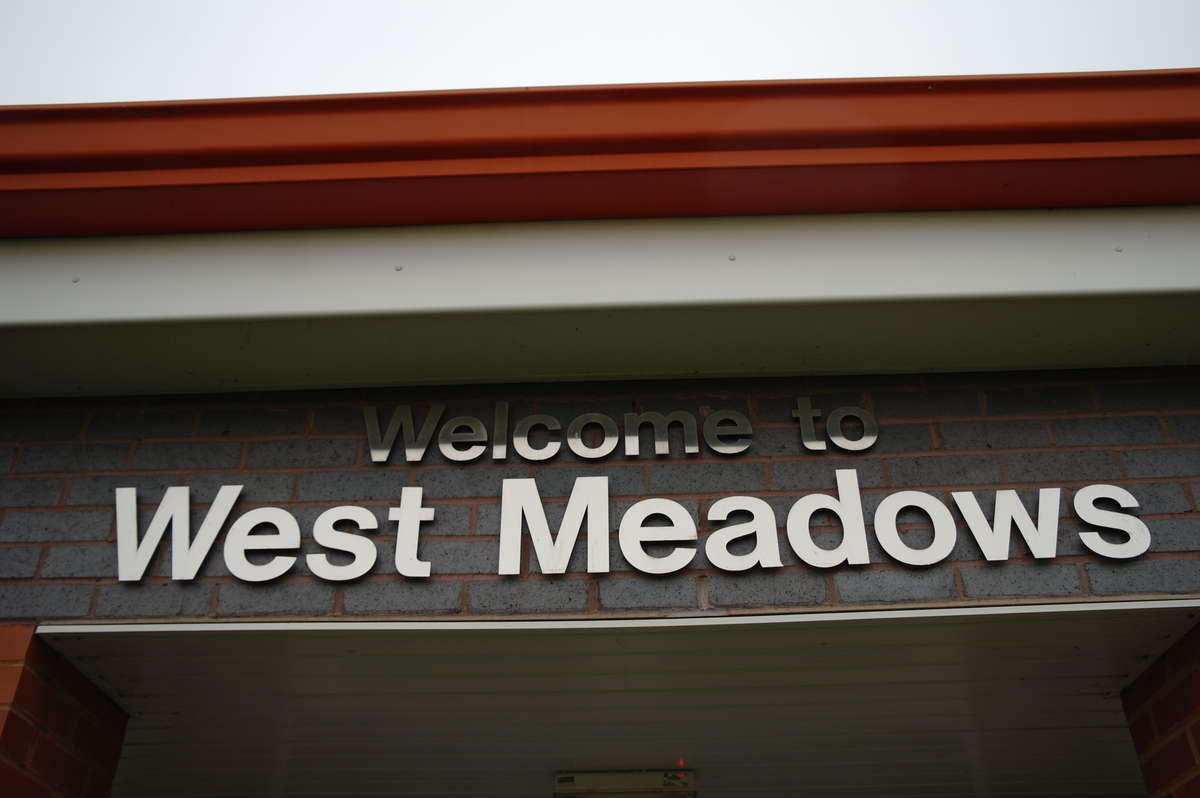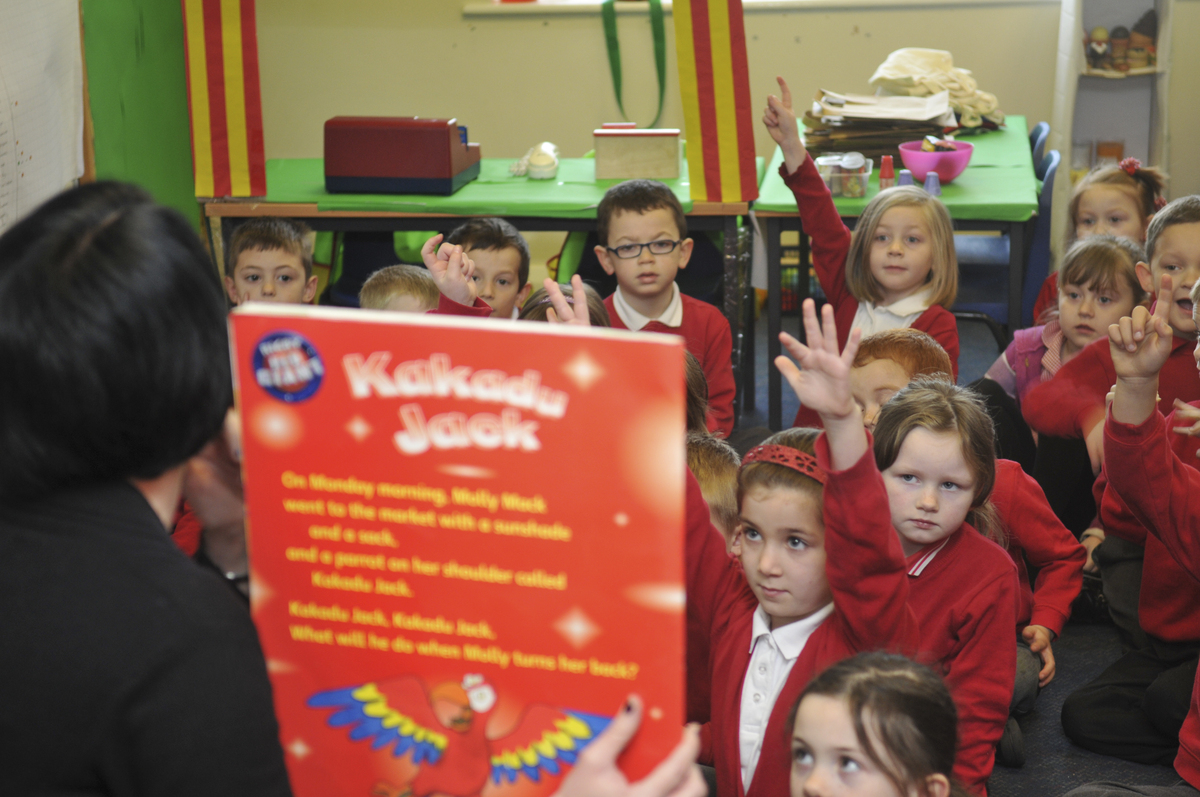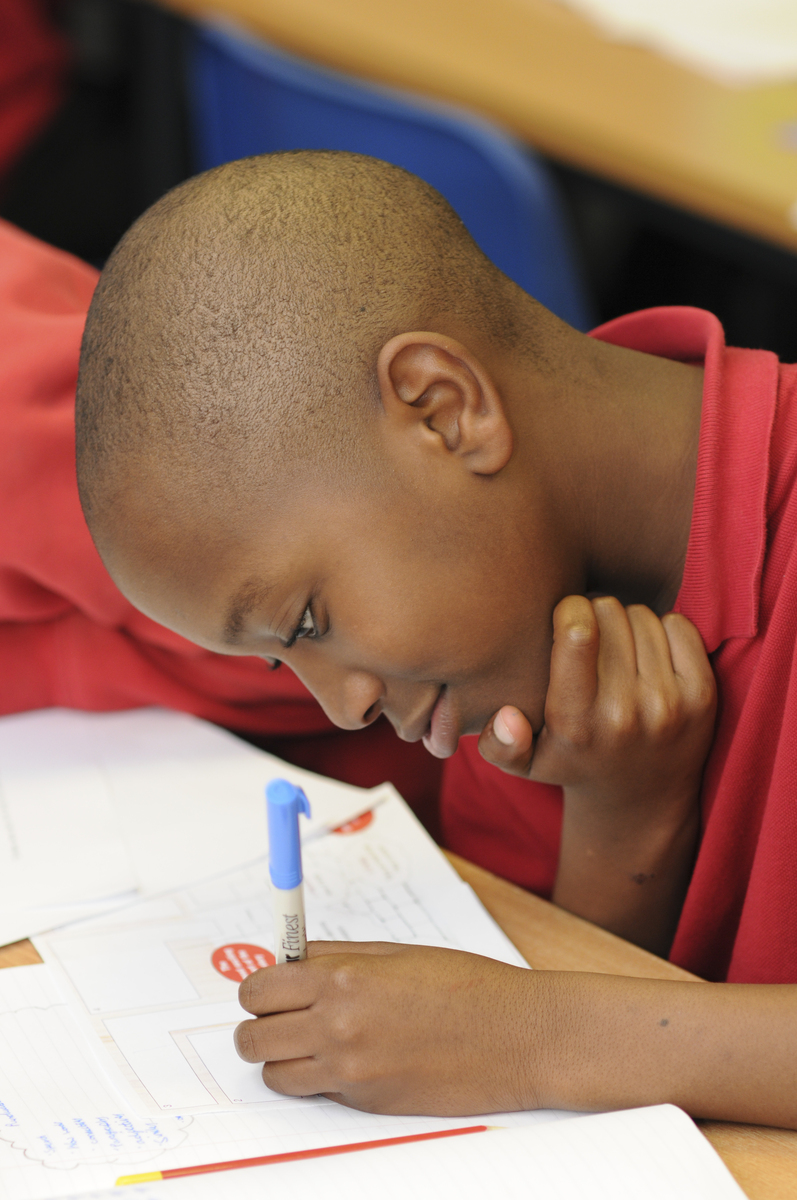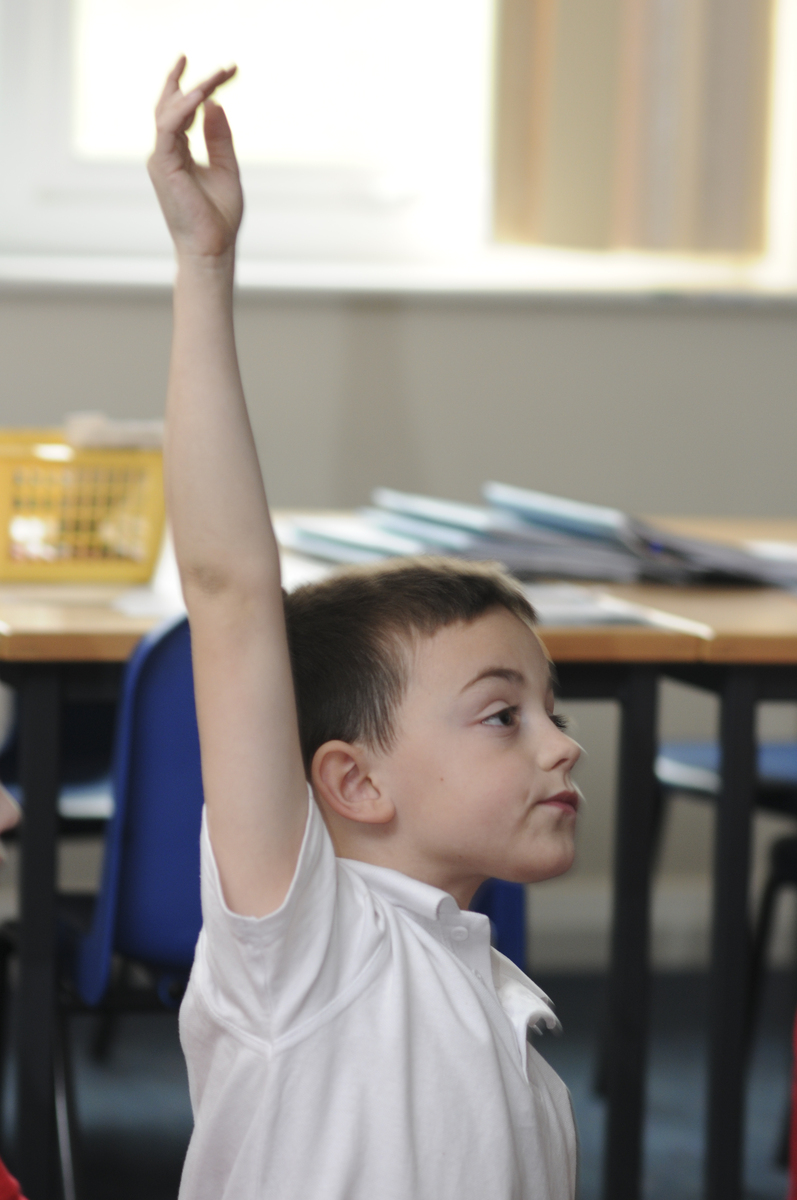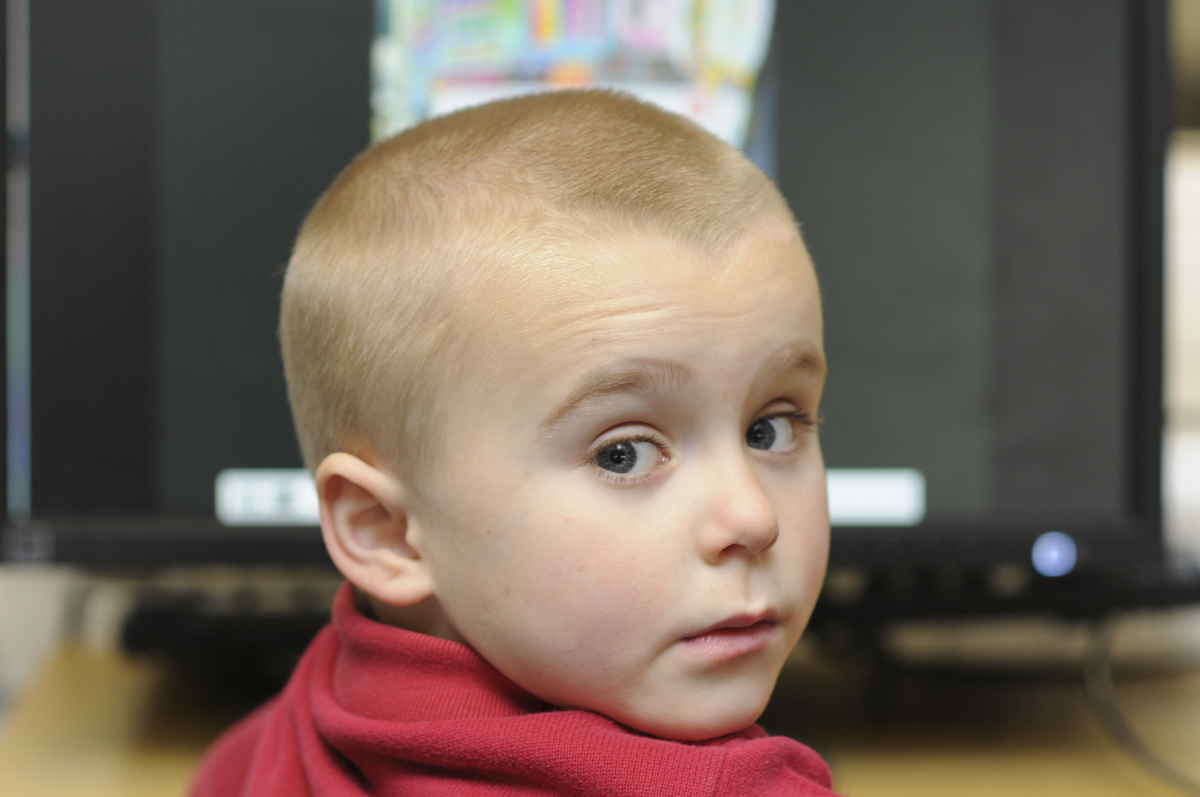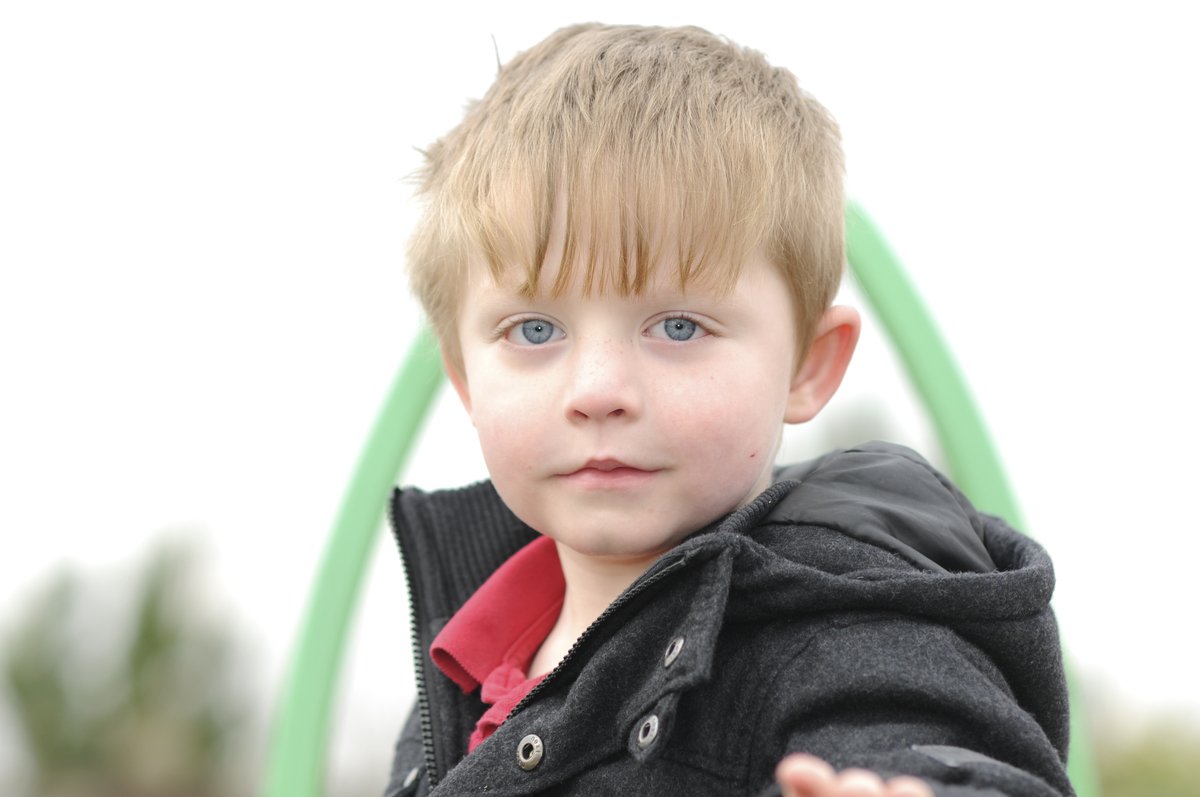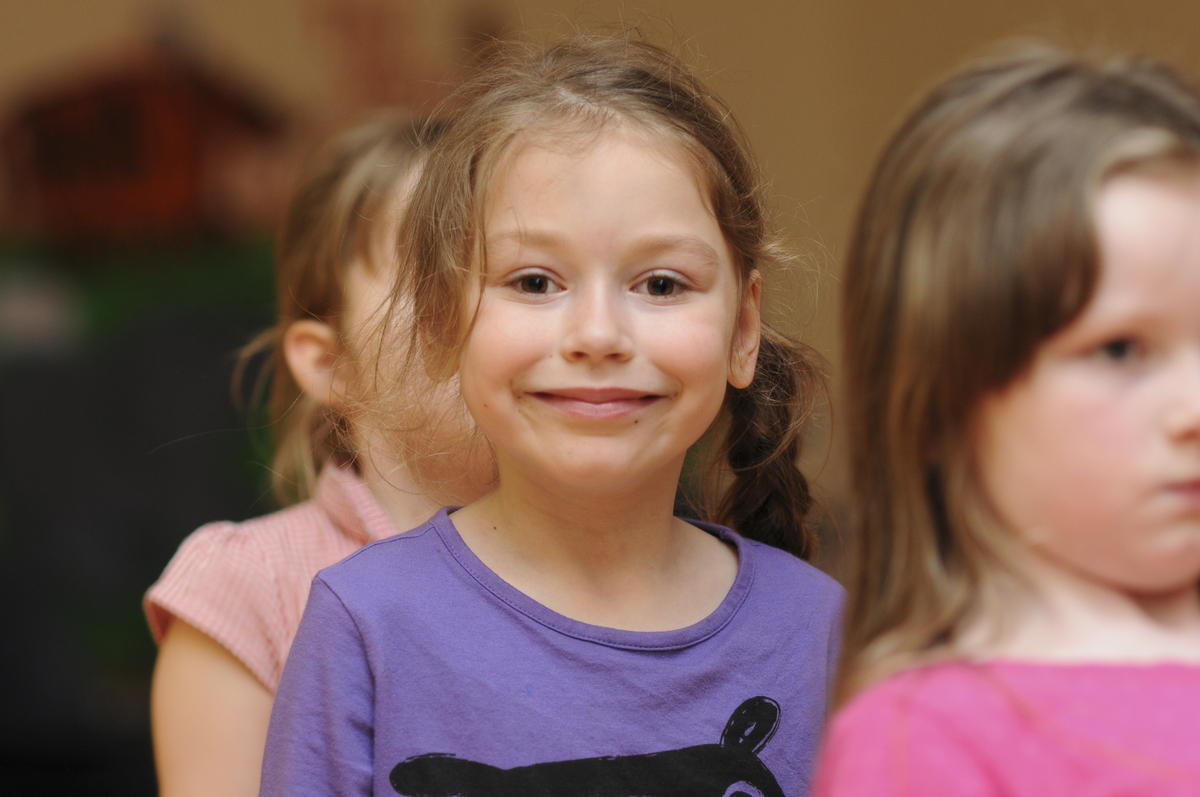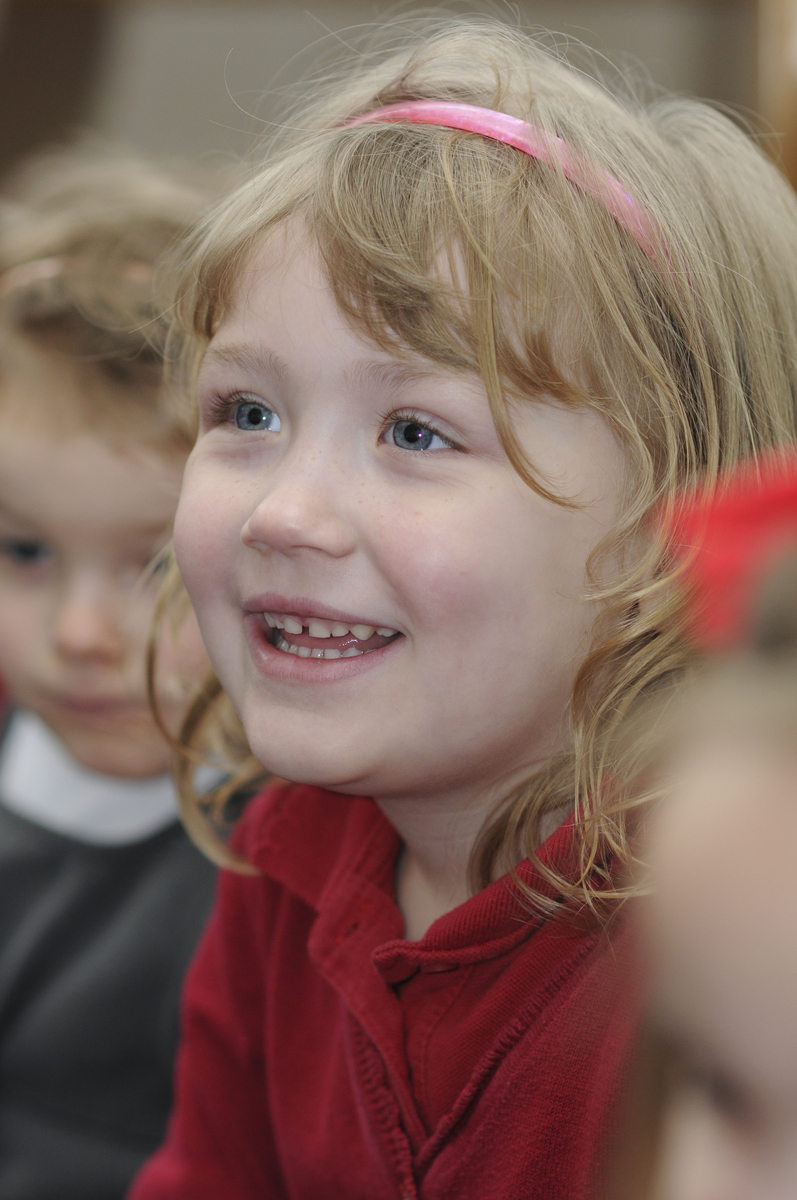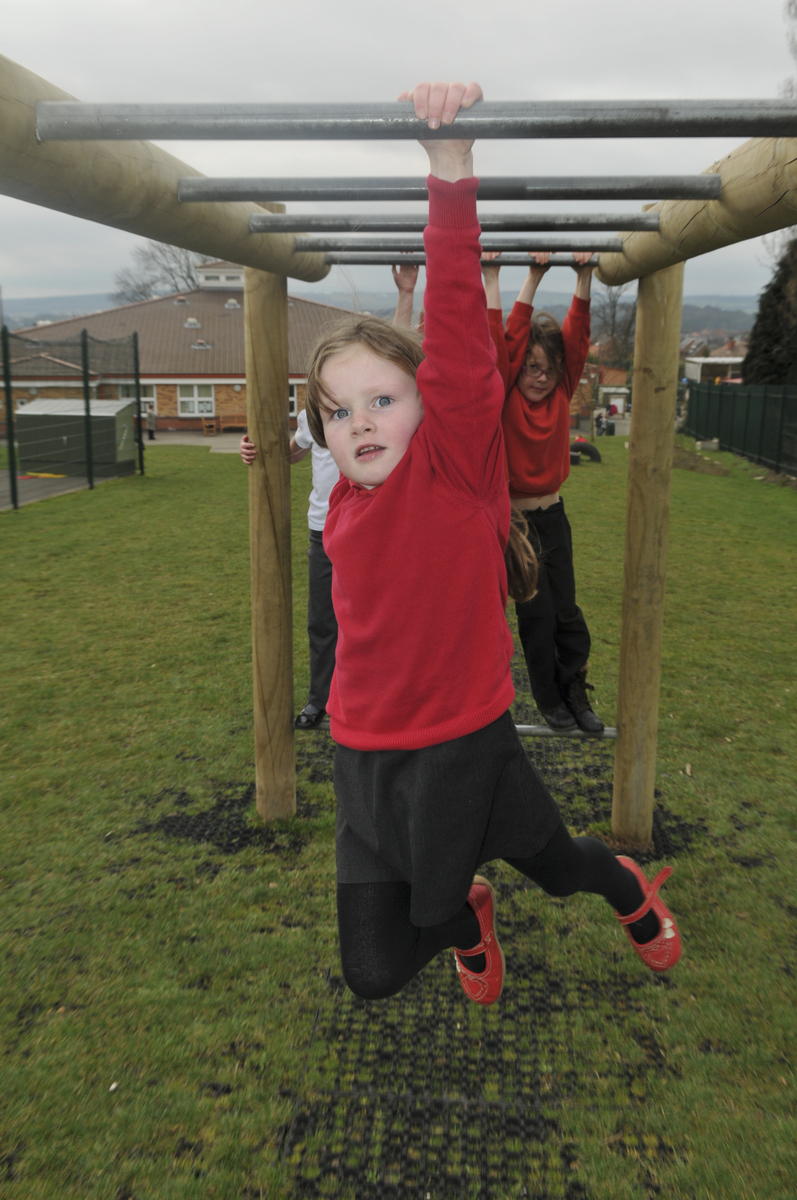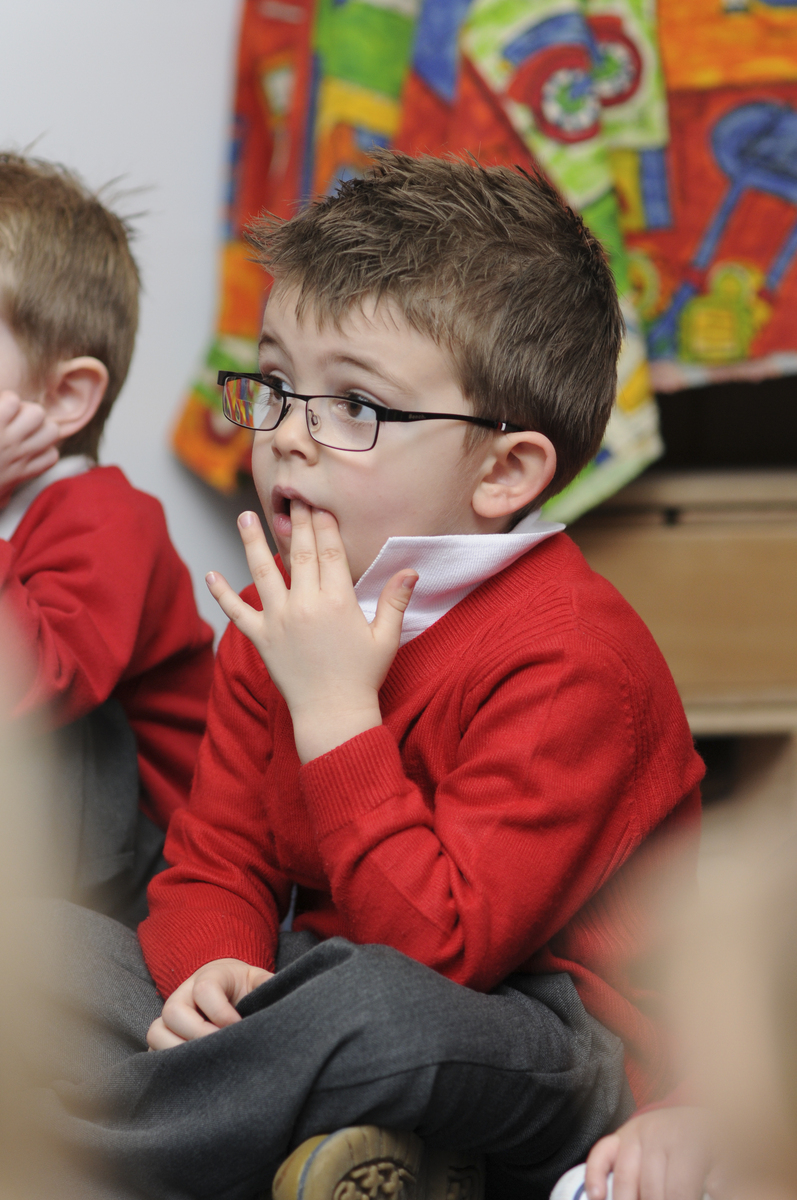 This web site has been designed to bring you the latest news and information about our school and to give you a flavour of what it's like to be at West Meadows Primary School.
At West Meadows we believe all children are entitled to a secure and happy environment in which they are encouraged to become independent, considerate to others and to make the most of their abilities.
Our children are well behaved, hardworking and tell us that they really enjoy coming to school. They also tell us how safe and well cared for they feel.
The school is well supported by a dedicated staff, a challenging governing body and supportive parents and carers.
We work hard together to provide the very best education for our children in an environment which nurtures and cares for every individual.
If you are considering sending your child to West Meadows Primary School then we hope the information contained in the following pages will help you in your decision about your child's future.
If you would like to see us in action, or have questions to be answered, you are most welcome to visit.
I look forward to meeting you.
Mrs M Marsh
OFSTED 2011
West Meadows Primary is a good school. It is firmly set on an upward path due to the purposeful vision of the head teacher and the commitment by staff, at all levels, to achieving this.
The school has worked tenaciously to forge strong links with parents and carers... Parents and carers are now fully supportive of the school. Their typical references to 'good school, good head teacher, good teachers' accurately sum up the school.
Safeguarding is an outstanding aspect of the schools' work.
Pupils are good ambassadors for school within the local community.
High quality pastoral support is at the heart of the schools' work.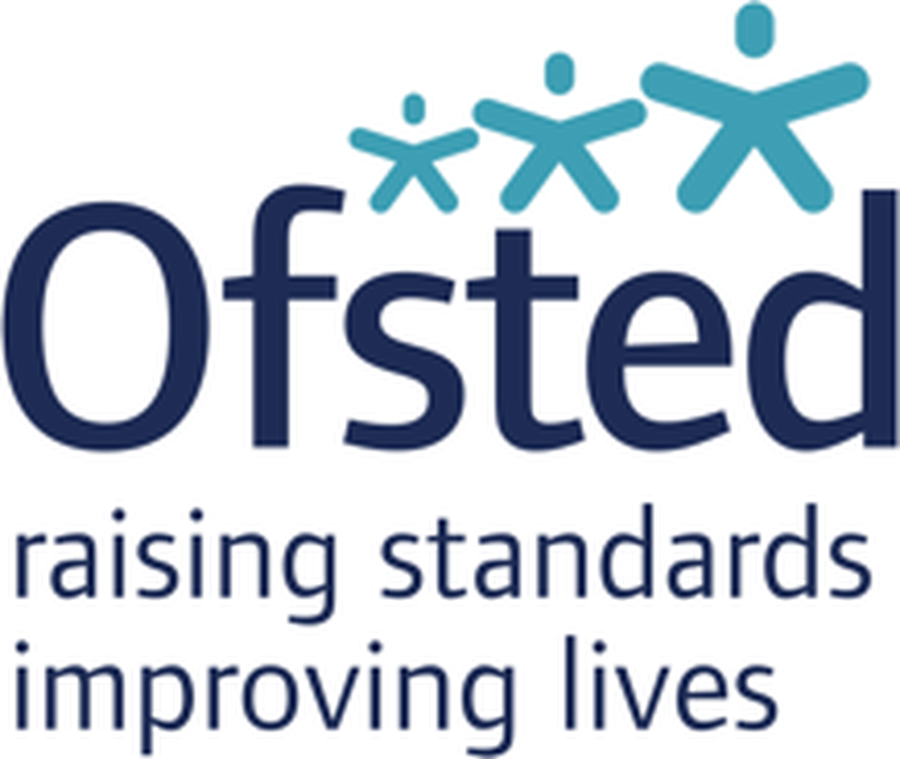 Comments (38)
Show Comments
Jasmine Jevons
(about a month ago)
I have had a great 7-8 years here at West Meadows. It's been a wonderful adventure and I have loved learning all the things. Loved going to sport events Mr Smith and I have loved representing this school in several competitions. Miss you lots. I'll come visit you. I promise! Bye x
courtney
(about a month ago)
This is from all the year sevens from westmedows we miss you
Mrs Stephenson
(about a month ago)
Dear colleagues, children and parents, Thank you all for your very generous gifts and well wishes. I will miss you all! Julie Stephenson
Aliz Taylor
(about a month ago)
I love this school and I never ever want to leave you xx I'm going to miss you all
brian
(less than a year ago)
happy new year miss westwood
lloyd davies
(less than a year ago)
I miss this school so much now i moved thanks to every teacher
Julie
(less than a year ago)
Webanywhere. Great site.
Tiegan maxwell-keys
(less than a year ago)
To miss brown , teaching assistants and year 6 - you are the best and I am sad to move ;(
Tiegan
(less than a year ago)
Hi I love this school it the best miss brown so sad ihave to leave thx for teaching me ur the best
brian
(about a year ago)
Hi miss steele i am going to miss you when i go in to year 3
Show More Comments